;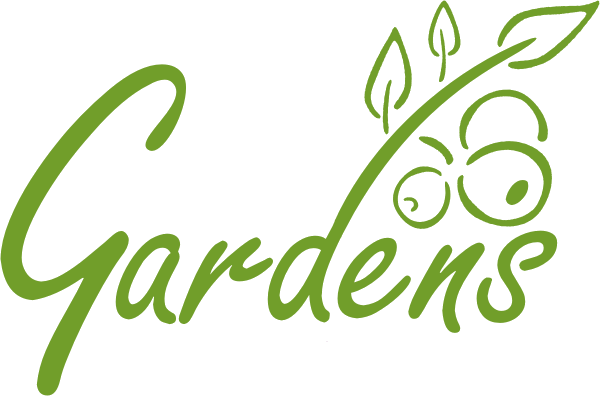 Gardening made easy
Have you been thinking about going out in the garden and getting your hands dirty? Nothing tastes as good as home grown, fresh-picked fruits and vegetables. It does not take a lot of skill or space to grow something delicious in your backyard. If you have never vegetable gardened before, you are in for a treat on many levels. Fortunately, growing vegetables is pretty easy and the gardening basics of flowers still apply. People have been doing it forever. The rest you can learn as you go, which is the real thrill of gardening. Overcoming unexpected obstacles and ending the season with a hearty harvest. Just be aware, it is addictive. You want to make your vegetables happy because stressed plants will not give you bushels of great tasting vegetables. Most vegetables enjoy the same growing conditions, so making them happy is not a huge challenge. But if your vegetable or flower garden is not convenient, it may become neglected.
Here are a few steps to consider in planning a vegetable garden.
What to grow in your vegetable garden

This is the fun part of planning a vegetable garden. It is also deceptively difficult because our eyes are much bigger than our gardens! Everything sounds so luscious that it is very tempting to try and squeeze in more than we should.

Should you start from seed or buy plants

A lot of gardeners will start all their plants from seed just to have the greater variety seeds provide over seedlings. But even if the idea of spending your winter pampering tiny plants in your kitchen is not for you, there are still vegetables that grow best if planted from seed. Do not panic. These can be direct seeded in your garden. Still, you will need to know which vegetables you can buy as plants and which you will need to pick up as seeds.

Which design suits your garden

Your first concern should be placing the vegetables in their optimal growing conditions. You will also need to consider room for paths and space for working in your garden. But that does not mean it can not look great. Consider starting it small, unless you have your heart set on a larger space for corn, for example.

How to deal with pest control

You knew it was coming. Pest control is a vital part of vegetable gardening. The last thing you want to do is start spraying all kinds of concoctions on your food. The trick is to stay on top of the situation and take the appropriate steps whenever necessary.


The benefits of organic home gardening are many, for the body, the soul and the earth. Growing your own food organically will give you better food than money can buy and keep you in shape while you are growing it. It will save you money on food costs and for some it will even cut out that monthly bill to the gym! By growing food organically you will keep the earth free of poisonous fertilizers, herbicides and pesticides which are destroying our agricultural land and poisoning our earth and water.